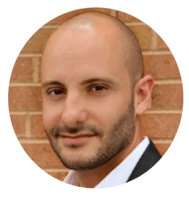 Experienced leader of operations and development in med-tech & tele-med startups. Advisory Board Member - CTeL. USMC veteran.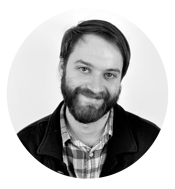 Founding member and Lead Engineer for Paracosm. Pioneered environmental 3D scanning. Team Lead for Google Tango collaboration.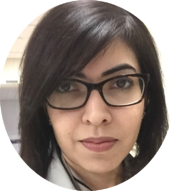 Intensivist at Advocate Christ Medical Center. Board certified in Critical Care Medicine & Internal Medicine. Fellowship at Mayo Clinic, MN.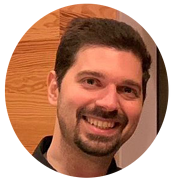 Medical Physicist & Full Stack Developer in Python, C# and MEAN & Machine/Deep Learning.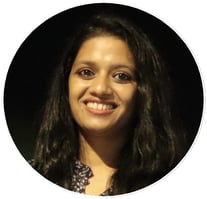 Deepika Aggarwal, Ph.D.(s)
Degree focus in electrical and computer engineering and extensive experience with research and development of Computer Vision and Machine/Deep Learning projects.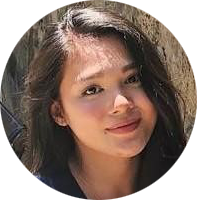 Software Engineer with back-end development experience in Python.
Experienced in full lifecycle development of next-generation software, from initial requirement gathering to design, coding, testing, documentation, and implementation.
Information Technology & Human-Interaction Graduate experienced in front-end development and user interface design.

Degree focus in Biomedical Engineering and experience in design and modeling of life-science devices.