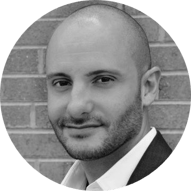 Experienced leader of operations and development in med-tech & tele-med startups. Advisory Board Member - CTeL. USMC veteran.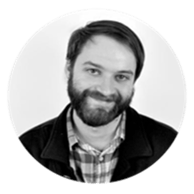 Founding member and Lead Engineer for Paracosm. Pioneered environmental 3D scanning. Team Lead for Google Tango collaboration.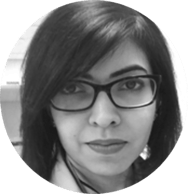 Intensivist at Advocate Christ Medical Center. Board-certified in Critical Care Medicine & Internal Medicine. Fellowship at Mayo Clinic, MN.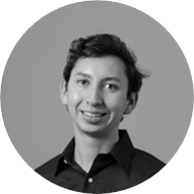 Dr. Dennis Trujillo Ph.D.